Engineering Standards Store: Stay up-to-date with standards
Engineering Standards Store helps you stay connected to essential industry codes and standards from around the world. This streamlines your quality and compliance processes through the commercialization phase of the intellectual property (IP) lifecycle.
Our standards and data management tools help you maintain national and international compliance. Access markets quicker and easier with better and safer products and services. Engineering Standards Store takes care of compliance and lets you focus on optimizing your organizational efficiency and global competitiveness.
Whether you need to purchase individual standards, monitor document changes or manage complex projects across your entire organization, Engineering Standards Store lets you make smarter and speedier decisions.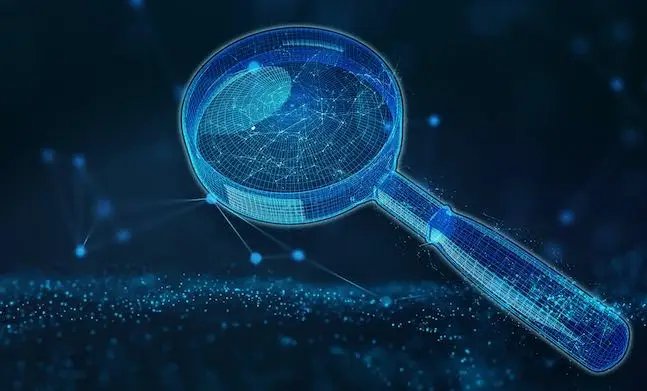 Powerful Built-in Search Engine
Our accurate, fast and user-friendly built-in search engine helps you search and filter among tens of thousands of codes, handbooks, reports, and standards to find your solutions.
Flexible Preview
Our Flexible Preview technology, enables you to skim documents before purchase to help you ensure the product best fits your requirement.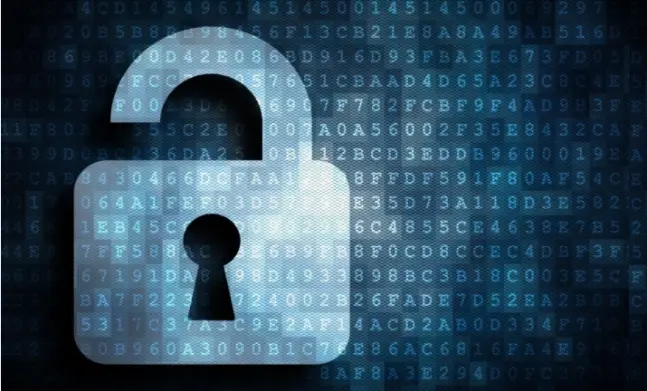 Full-Access Files
Our unlimited-user, printable, full-access files help you share documents across your company and reduce costs drastically.
Engineering Standards Store – the numbers just keep growing
Engineering Standards Store's global collection of industry codes and standards.
Global Enterprise users from corporations, government and academic institutions.
Engineering Standards Store has been proud to serve the standards community.